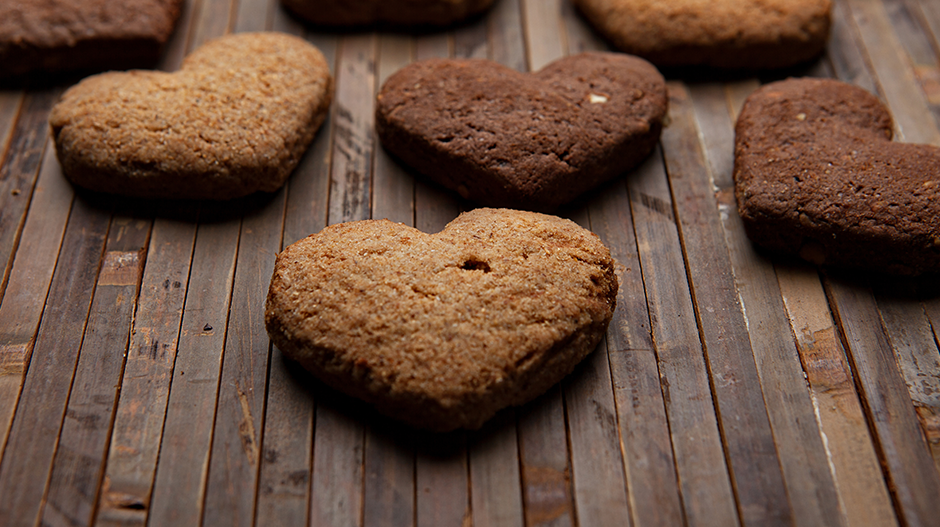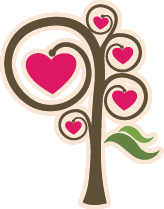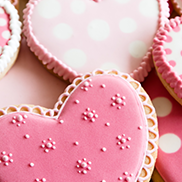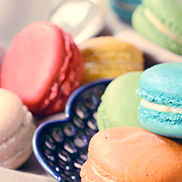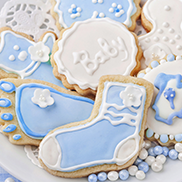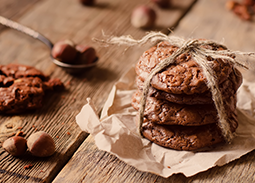 Individual . . . . . . . . . . . $1.25
Baker's Dozen . . . . . . . . . . . $15
Peanut Butter | Chocolate Chip | Oatmeal Raisin | Lemon
White Chocolate Macadamia Nut | Chocolate Chunk & Walnut
Chocolate Peanut Butter | Molasses Ginger | Oatmeal Butterscotch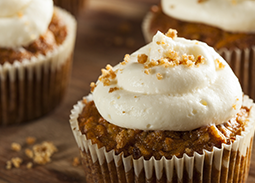 Individual . . . . . . . . . . . $2.75
Crème Filled . . . . . . . . . . $3.25
Dozen . . . . . . . . . . . $29.50
Chocolate Chocolate | Peanut Butter Fudge | Salted Caramel | Chocolate Mint
Apple Cinnamon | Vanilla Vanilla | Strawberry Blonde Cherry Blossom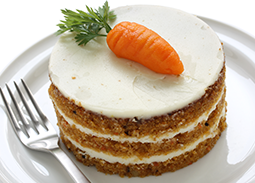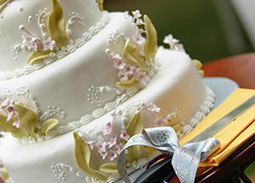 Specialty cakes and pies are available by request. Prices vary depending on size and décor.
Vanilla Bean | Carrot Cake | German Chocolate | Lemon | Chocolate Marble | Lemon | Red Velvet
Apple | Cherry | Pumpkin | Pecan | Strawberry Rhubarb


There are endless choices when it comes to wedding cakes. From elegant to simple or traditional, all cakes are
custom designed and made with great care. Contact us to schedule a tasting.