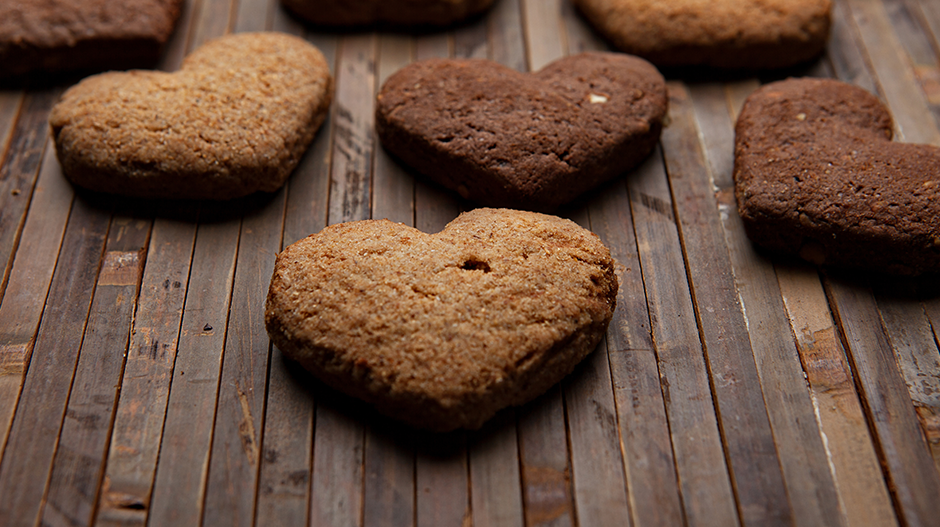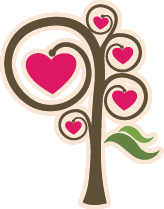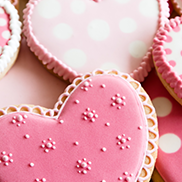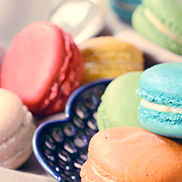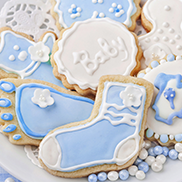 Everyone Loves Gourmet Cookies
It's a universal truth that cookies make everything better. Think about it, whenever you've done something great or had a rough day, you get a cookie. You do poorly on a test, you get a cookie.
You grab a coffee, you grab a cookie.
And what about the ever present (but often sarcastic) "You want a cookie?"
Well, of course you do!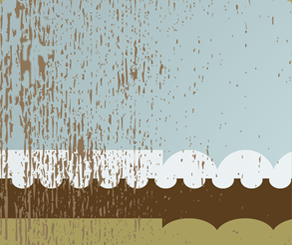 Gourmet Cookies
Wedding Cakes
Cupcakes & Bars
Cakes & Pies
CALL US ABOUT SPECIAL ORDERS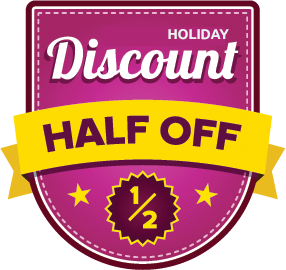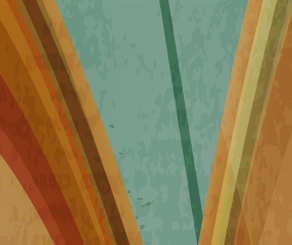 We're on YouTube! Follow your
favorite recipes!