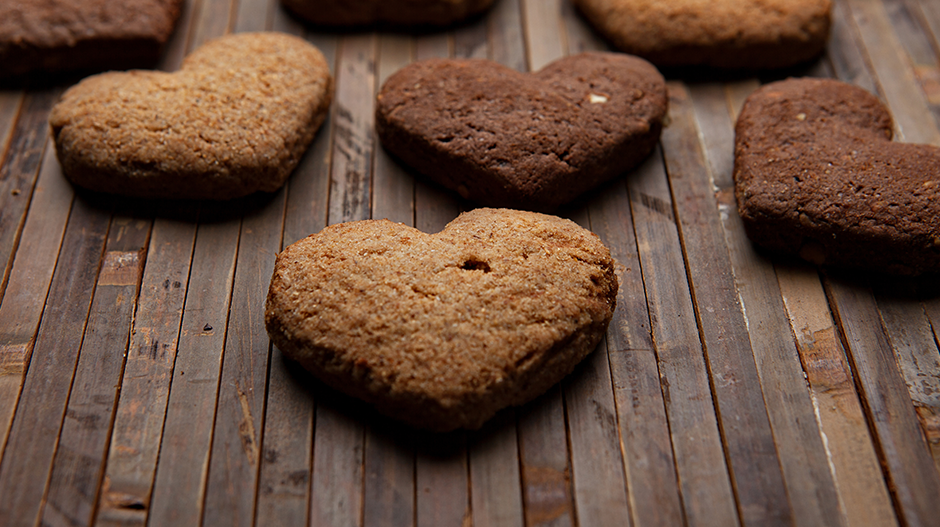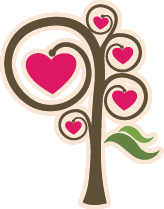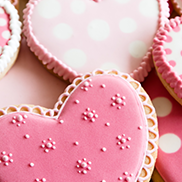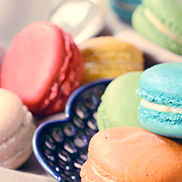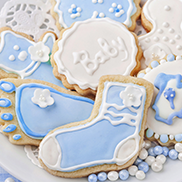 At Bonnie Baked, we live and breathe baking. You could say it's more than a passion for us - and not just because our gourmet cookies and bakery treats are ridiculously good but because we smile all the time. Really, we do! It's because we get to do what we love and share it.
Now, prior to opening the bakery, Christian Rinaldi spent about 10 years working with some of the greatest pastry chefs around and at a couple of the most acclaimed culinary institutions in the states. It's where she learned the finer points of making addictive delights.
In 2012 she decided it was time to open her own place. So she packed up and returned to Saint Louis, and got right to work opening Bonnie Baked. We're glad she did and certainly hope you do too.
Let us know your thoughts. Send us an email with your comments or questions.
Drop by the shop. Our hours are:
Monday - Friday: 8 am - 6 pm
Saturday: 7:30 am - 6 pm